Nichiden Open System Co. Ltd.
We at Nichiden Open System Co. Ltd., aim at designing a professional development system where one can easily collaborate with the local users while entrusting us with the responsibility for the minutest of the minute details. We believe in competing on the quality of work rather than on the quantity of work.

We continue to provide a complete solution that is always one step ahead.

Nichiden Open System Pvt. Ltd. is based in Takamatsu, Shikoku prefecture. We provide support to other domestic areas as well. We do have our branch in India also.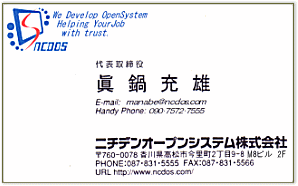 ---
SPECIAL THANKS
We are indebted to everyone in India who co-operated with us and has been our strong support.
※ To protect personal information, telephone number and other details have been concealed.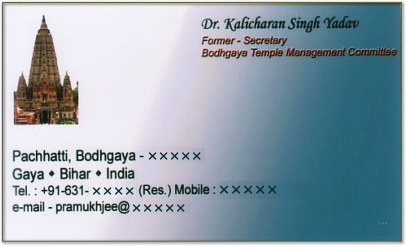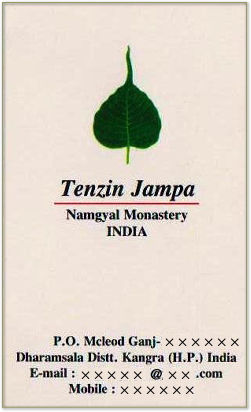 ---