MANABE TOUR & TRAVELS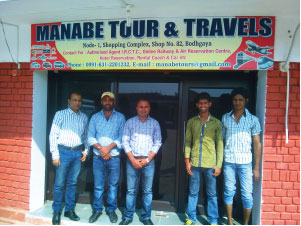 MANABE TOUR & TRAVELS in the Budagaya Indian Indian Shopping Complex you can introduce Japanese-speaking guides locally arrange tickets for exchanges airplanes trains and taxis guest houses hotel introductions hotel cafés We are doing the operation etc. please feel free to contact or consult us.
Of course when backpackers are in trouble locally please consult immediately.
↓ This signboard is a landmark..


Mr. Santos or Deep has no problems with English and Japanese in everyday conversation.
Please write e - mails and sentences in English.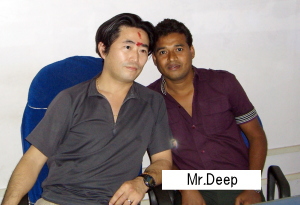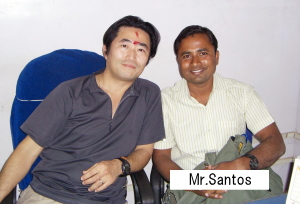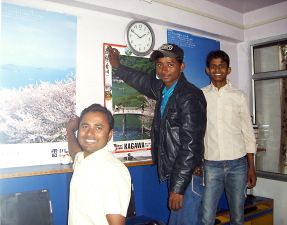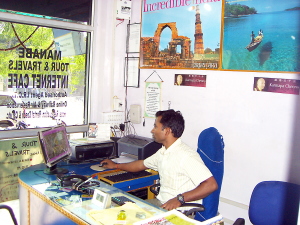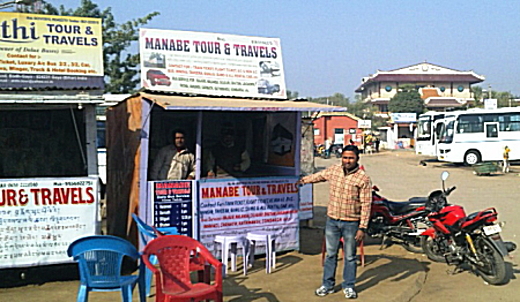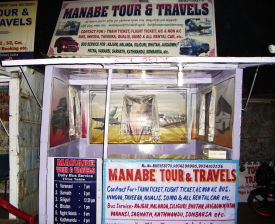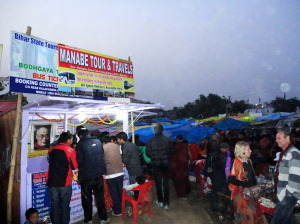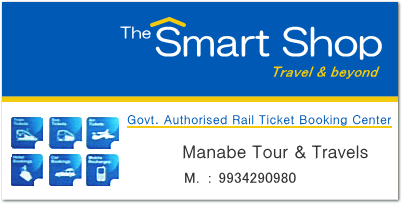 ---
Contact Information
"MANABE TOUR & TRAVELS" moved from the front of Buddha Gaya Thai Temple in India into Bodhgaya "Shopping Complex".

 ↓ For inquiries here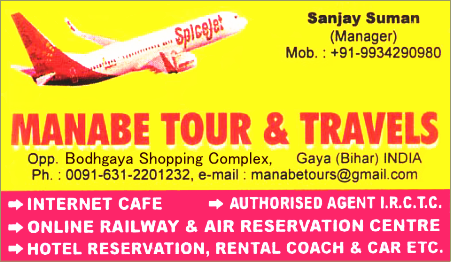 ※ Please feel free to contact the staff.
---